News
Read all about Limelight's activities and current events.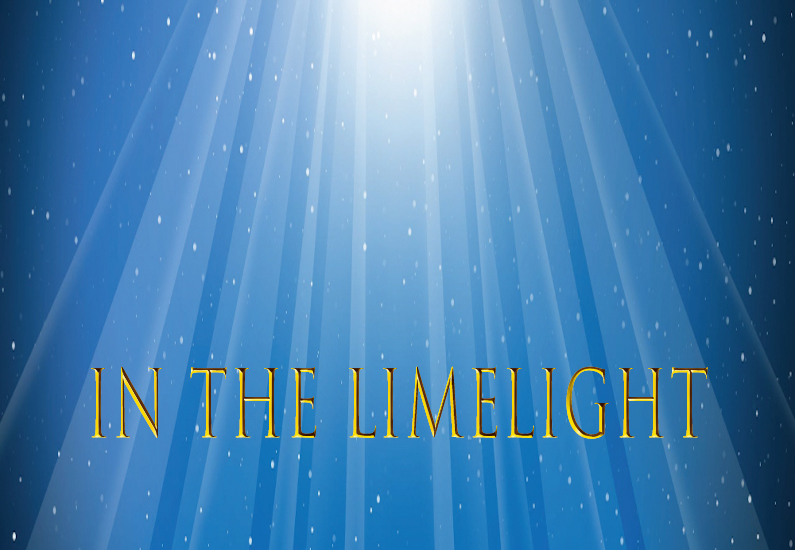 AGM Notice, confirmation of dates and applications are now open to direct in 2021
read more
Stay in touch - join our mailing list
Our Photo Gallery
View the photo gallery of our current and past productions.
President's Spot
This month's message from President, Shelley McGinn.