Tickets selling fast, get in quick!
New Matinees added – 9th & 15th February – Book Now
The much loved Broadway musical based upon the popular Harold Gray comic strip Little Orphan Annie. Come and see the adventures of 11 year old Annie as she spends a Christmas with billionaire Oliver Warbucks.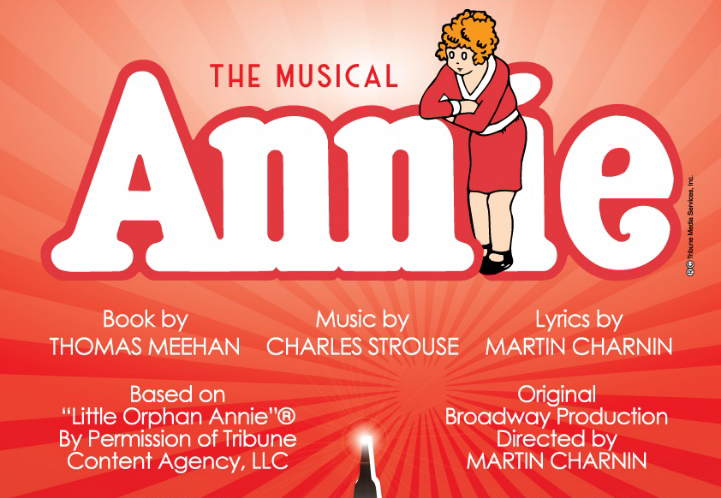 BOOK ONLINE or call 0499 954 016 (leave name and contact number if unattended)
Reservations or queries can be emailed to bookings@limelighttheatre.com.au
Group discounts available for groups of 20 +. Contact the bookings officer for more information.
See the exciting shows planned for next season
Read the latest newsletter from the theatre
"Lovely night out in a beautiful, intimate old style theatre "
Deb Gray
"Great entertainment, fantastic people. Can't go wrong "
Mike Peden
"Always amazes me how professional the cast are"
Haidee Bourne
"Amazing and so well performed"
Lynn Corrans